Greetings,
As the president of the Conference of Southern Baptist Evangelists, I am so thankful for this opportunity to share with you some wonderful news. Members of our network are taking the "Good News" across the street and around the world.
These are exciting days for doing the work of the evangelist. While the Gospel has not changed, your Southern Baptist Evangelists have changed. We are daily reaching out in new and cutting edge ways to get the message out into an ever changing culture. We want to help pastors, churches, and associations spread the message of God's love with simplicity, integrity, and Biblically sound messages and approaches.
In your quest to do all God has called you to do, we would like for you to know that we are here for you.
Some of the ways we might be able to assist you:
Helping you plan and invite a proclamation evangelist for a One Day Harvest Event, Crusade, or Festival
Motivating your congregation to share their faith by hosting a Weekend Witnessing Encounter
Helping you find anointed speakers and singers for your Spring or Fall Revival
Assisting you with your church being involved with a USA or International Missions Project
Consulting with you to develop your own Local Church Outreach Program
Motivating your congregation or association at your next Bible Conference, Retreat, or Service
Together we can launch out into the deep water for Christ. Together we can help fulfill the great commission.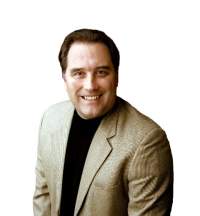 Keith Cook, President
Conference of Southern Baptist Evangelists
2022 - 2024
About This Website
The Conference of Southern Baptist Evangelists is pleased to provide this resource catalogue and online directory of Southern Baptist Evangelists, where you can find information about those who have followed the call of God into the harvest fields of evangelism and revival.
The evangelists listed in our directory have received denominational endorsement through the Southern Baptist Convention (SBC), and are available for crusades, revivals, rallies, youth events, evangelistic training, conferences and international ministry projects.
You may search for evangelists by category (type of evangelism), first or last name, or state to find the right person for your ministry event here.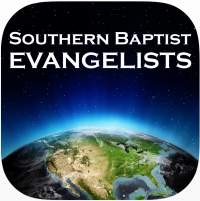 We pray that as you seek to engage one of our SBC Evangelists, that God will lead you and guide you according to His will, and that many people in your community will be changed by the power of Almighty God.
Please contact us at cosbe@sbcevangelist.org if you have further questions. Thank you for visiting our website!