Dr. Johnny Hunt, Former SBC President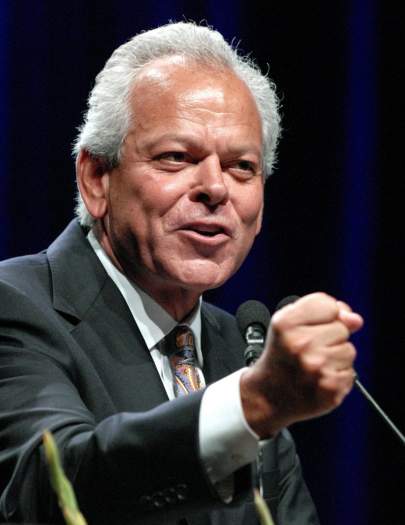 "What an absolute privilege it is, as a Pastor of a local Southern Baptist Church, to realize the importance of using our Southern Baptist Evangelists. The Bible makes it extremely clear in Ephesians 4 that God has given gifts to the church, and one of those gifts being the gift of the evangelist. During my sabbatical several years ago, while being away for seven Sundays, four of those Sundays were filled with Southern Baptist Evangelists. As a result, 52 baptisms were recorded in my absence.
"I thank God for the way that He is using evangelists to make a difference, as it pertains to the harvest that needs to take place in our local churches. Use your SBC Evangelists! Your people will thank you, and the sinners will bless you throughout eternity.
God bless!"
Johnny Hunt
Pastor, First Baptist Church
Woodstock, GA